HELLO I AM
David Hamann,
a digital marketer from Sydney Australia, specialising in search engine optimisation.
This website showcases some of my completed projects. If you would like to discuss how we can work together click BOOK A CALL.
.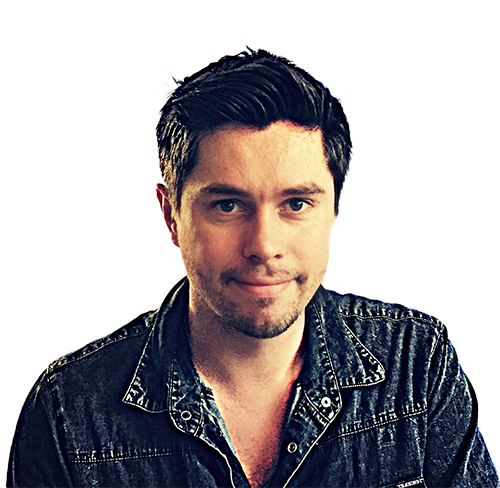 Enterprise SEO Case Study
Learn how I grew Carloans.com.au organic leads by 2666% within 3 months.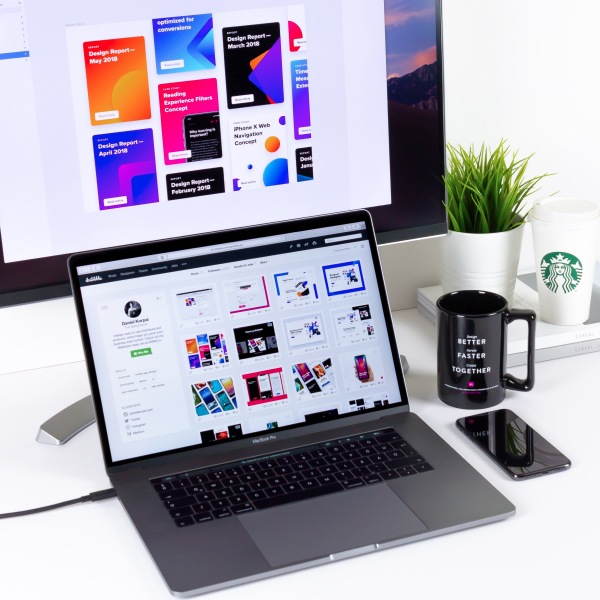 Experience
SEARCH IT LOCAL
Head of Marketing
2018 – Present
---
LEND CAPITAL
SEO Manager
2016 – 2019
---
incubate
Marketing Director
2011 – 2015
Certification
---
RICHMOND UNIVERSITY
MBA – Technology Management
2014 – 2015
Actually reprehenderit shaman, banjo pariatur bitters franzen listicl live-edge cronut ut in subway tile.
---
STANFORD UNIVERSITY
Master Degree – Human Computer Interaction
2010 – 2012
Elit pork belly raclette, fam roof party DIY heirloom brooklyn cardig snackwave me mixtape taxidermy.
---
ALLA DESIGN UNIVERSITY
Bachelor Degree – User Experience Design
2006 – 2009
Intelligentsia diy tumblr, raw denim mixtape culpa retro pug photo booth taxidermy copper mug food.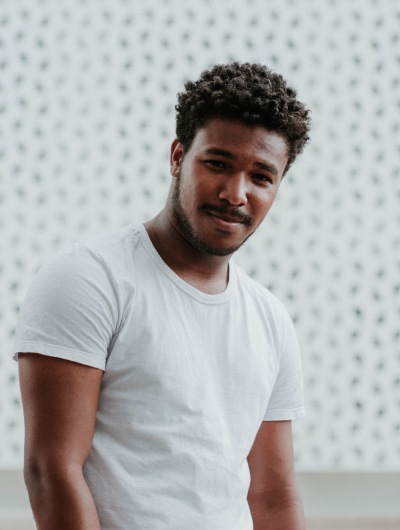 TESTIMONIAL
Andrew Johnson
Live-edge lyft williamsburg shabby chic vice, shoreditch art party swag cornhole kitsch VHS disrupt. Shaman migas salvia, selvage tumblr coloring book irony. Direct trade kogi echo park intelligentsia, messenger bag schlitz chillwave. Snackwave selvage intelligentsia, tumblr chicharrones hashtag slow-carb tofu. Food truck banjo, deep v sartorial kale chips af chicharrones whatever godard selvage kombucha meggings vaporware truffaut.
Search Marketing
Implement proven SEO strategies that get results. Since 2008 I've helped businesses grow by 500% and several exit for high 8 figures.
Marketing automation
Increase your marketing ROI. On average my clients save 1 day prospecting per week and increase sales productivity by 20%.
Expert Witness
As one of Australia's leading SEO experts I can bring meaning to cases when facts and opinion are unclear.
Get In Touch With Me Using This Form
Or contact me on one of this channels